6962969664961057
Tucked in one of the more quiet corners of Davao City is this little hidden culinary gem. I did not find this restaurant by accident though, yet the discovery seemed a bit surprising and I would rather that I had known about it sooner. A big thanks to my long time buddy, Ei, and my officemates who tipped me about this restaurant.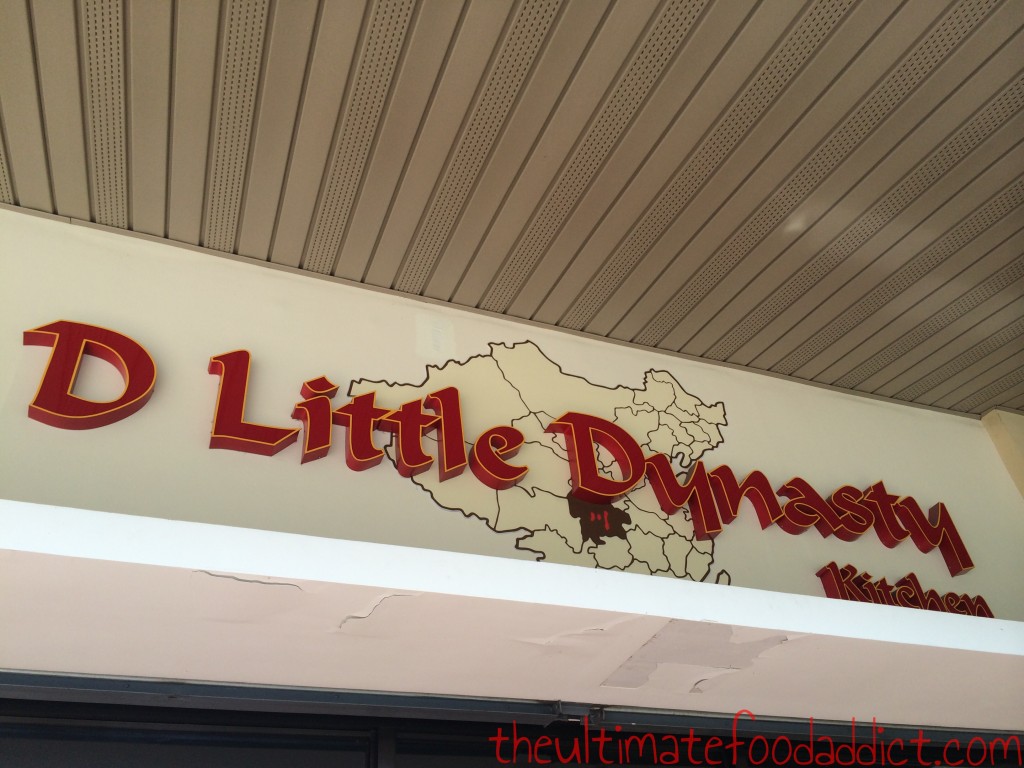 The restaurant is located at Plaza del Carmen building on Loyola Street, which is  opposite Torres Street after traversing Bajada. Its clean  modest interior is reminiscent of Chinese food and a close look at their menu has given me the impression that this is not your traditional Chinese cuisine but a combination of Asian influences.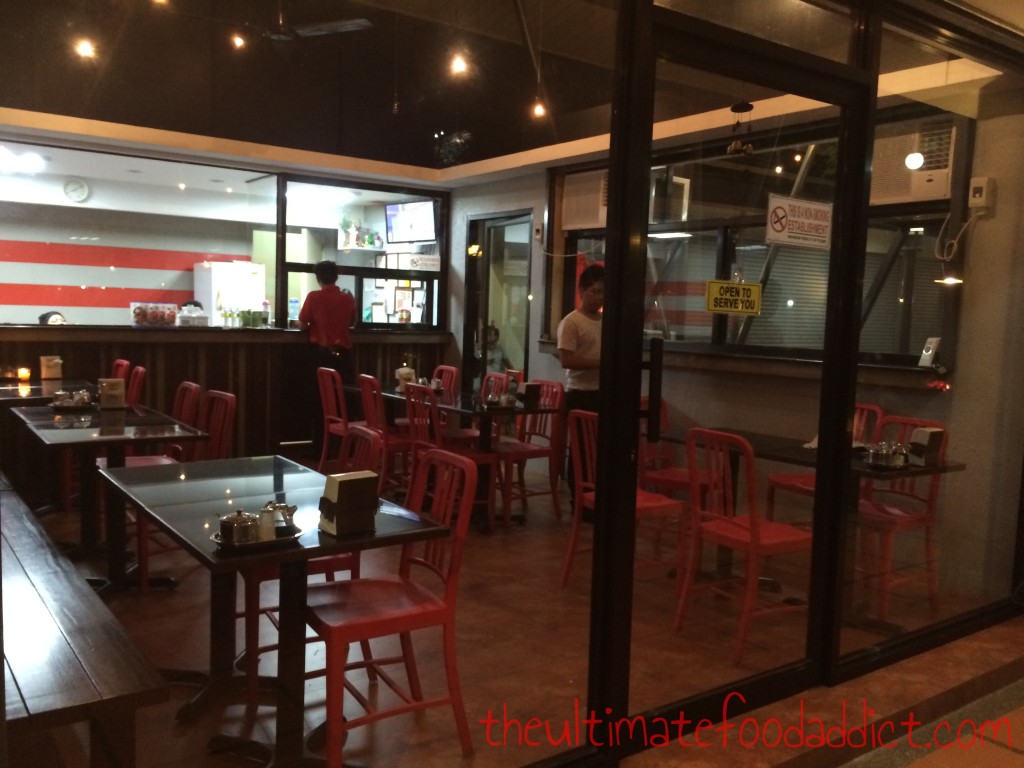 Little Dynasty Kitchen reminds me of the Asian restaurants I've been in Malaysia and Singapore that offer a mix
of Malaysian, Singaporean, Peranakan (a mix of Chinese and Malay elements) and Sichuan dishes.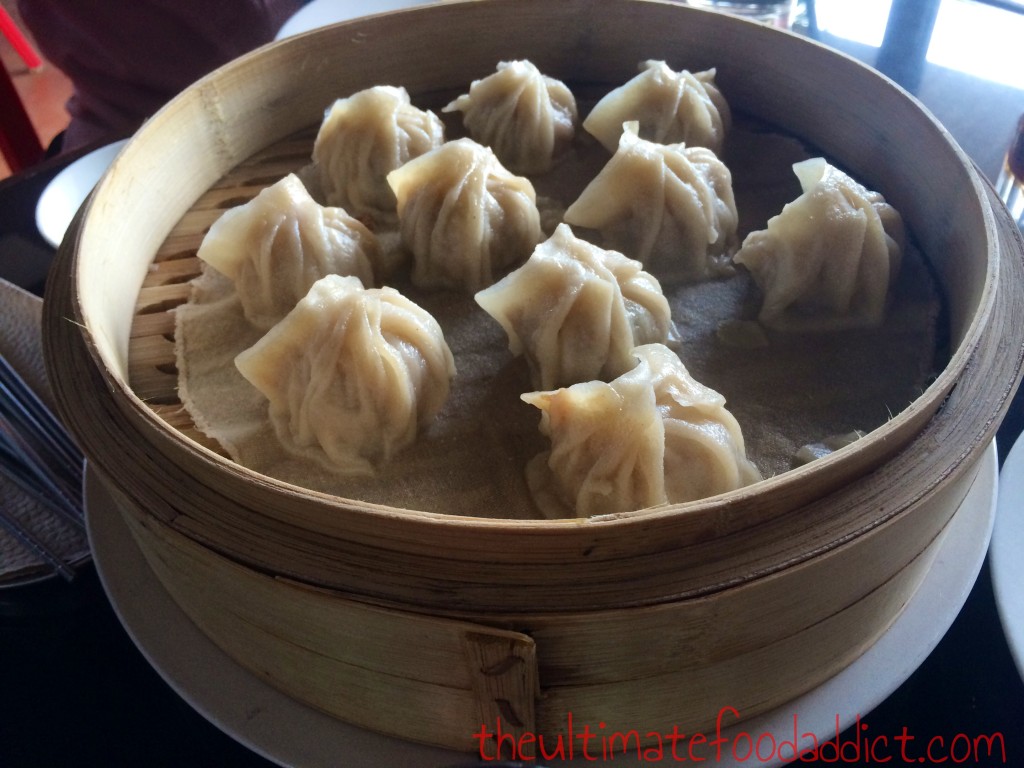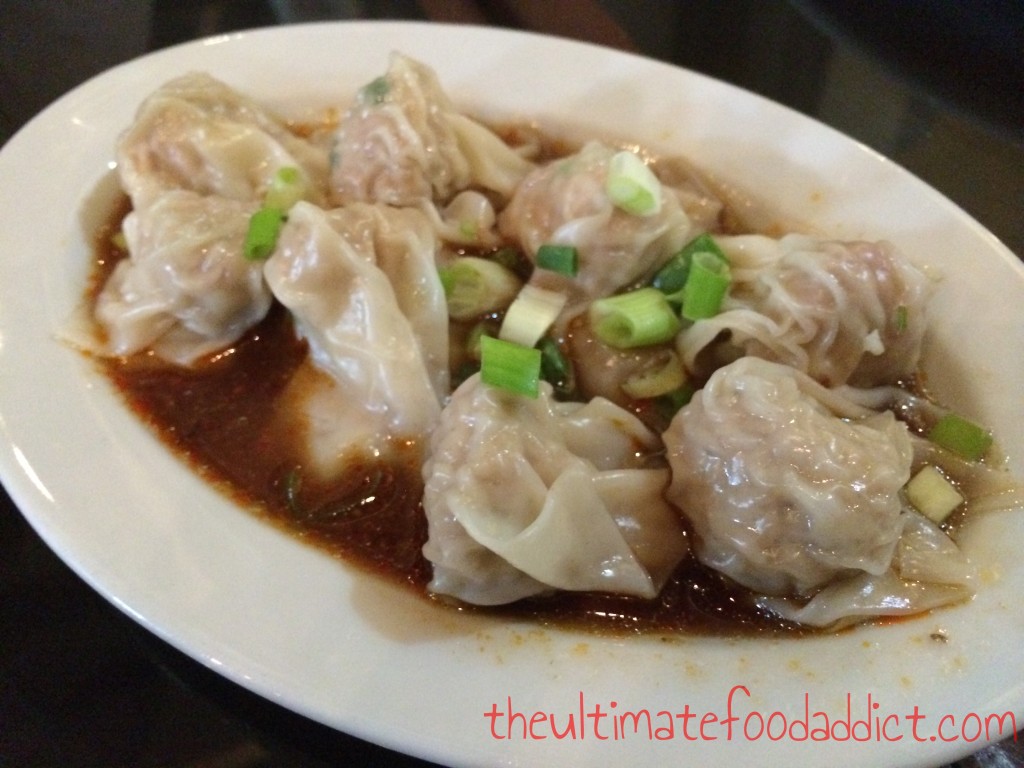 For starters, their Steamed dumplings (Php 106.00/10 pcs.) and Spicy Wanton dumplings (Php 64.00/8pcs.) are comparable to the Beijing-style dumplings being offered at Dong Bei in Binondo with a bit of difference: the former are somewhat dry for my taste.
For the main courses, I've tried the Mapo Tofu (Php 128.00) and Spicy Brisket  (Php 148.00).
There's Sze Chuan influence there.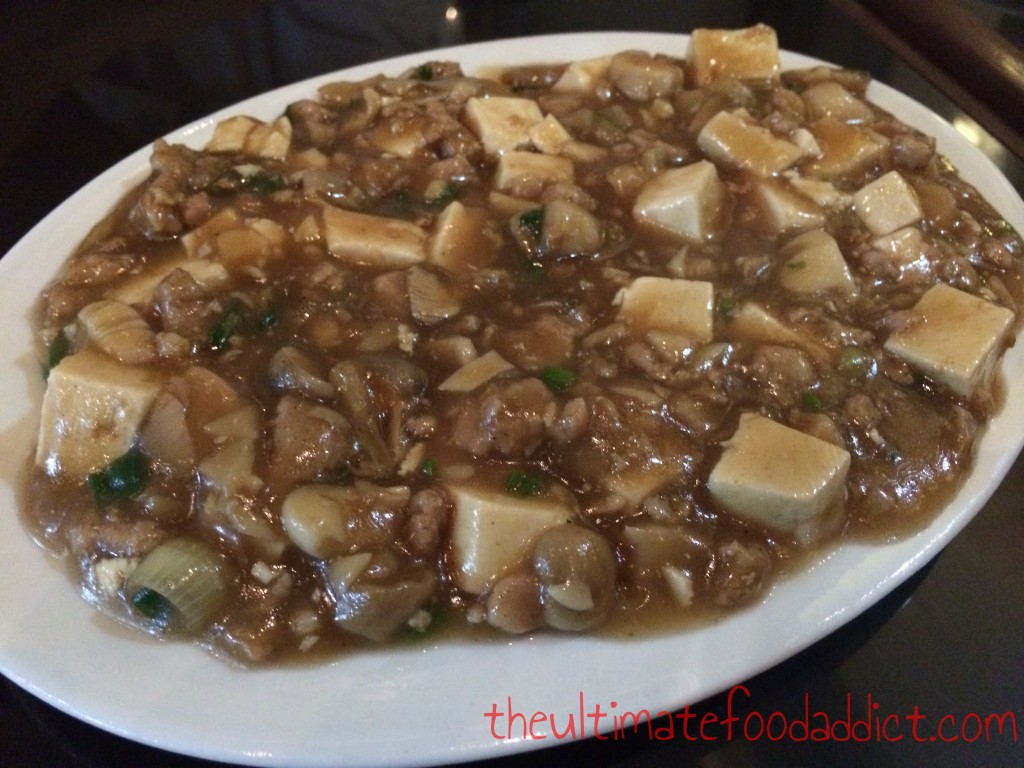 The Mapo Tofu is a popular Sichuan dish consisting of tofu in a chili and bean-based sauce with minced meat. I have to say that it is quite delicious – not too salty nor oily and the consistency of the tofu is not too soft but rather distinctly silky. This is one restaurant that knows how to cook Tofu.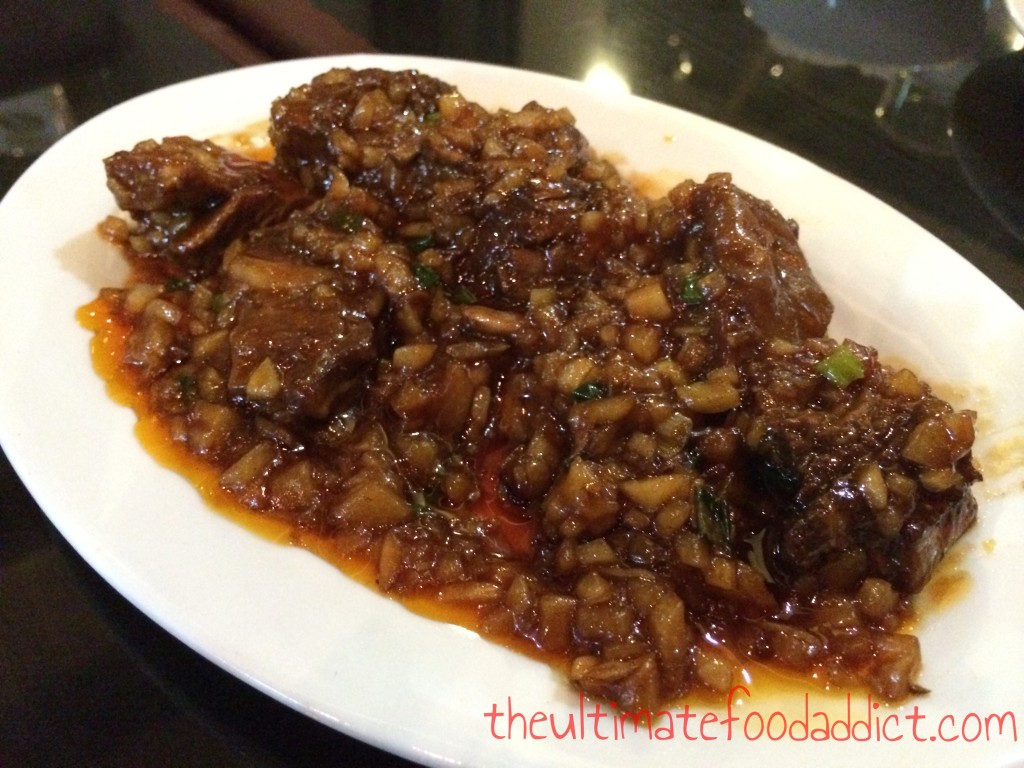 The Spicy Brisket is a good choice if you are not averse to ginger. It is pleasantly tender and moist and the sauce tastes almost similar to the Sze Chuan Pork dish – sweet and spicy with just a hint of tang.
A culinary trip to any Asian restaurant should be capped with a serving of noodles. Try two types of noodles: the Char Kway Teow (Php 145.00), a stir-fried rice cake strips, and the Laksa (Php 220.00). Both are very popular in Malaysia, Singapore as well as in other East Asian countries.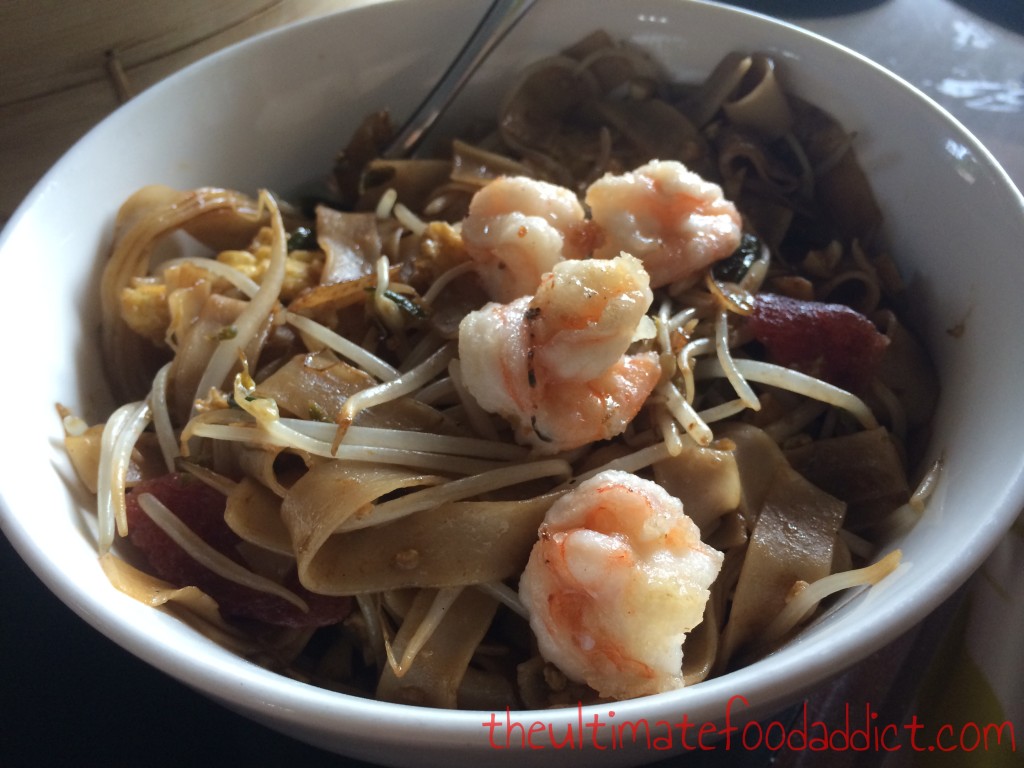 The Char Kway Teow resembles a Yakisoba although its taste is not as strong as the latter. Even if it has been a first for me, I find its subtle flavor one to delight the palate. There is a caveat, however, for those who fancy their Char Kway Teow dish: a friend of mine has remarked in a-not-too-subtle-way that it falls short of her expectations as to how it should taste like and her verdict? It leaves much to be desired taste-wise. As for me, I would not mind ordering the same dish next time.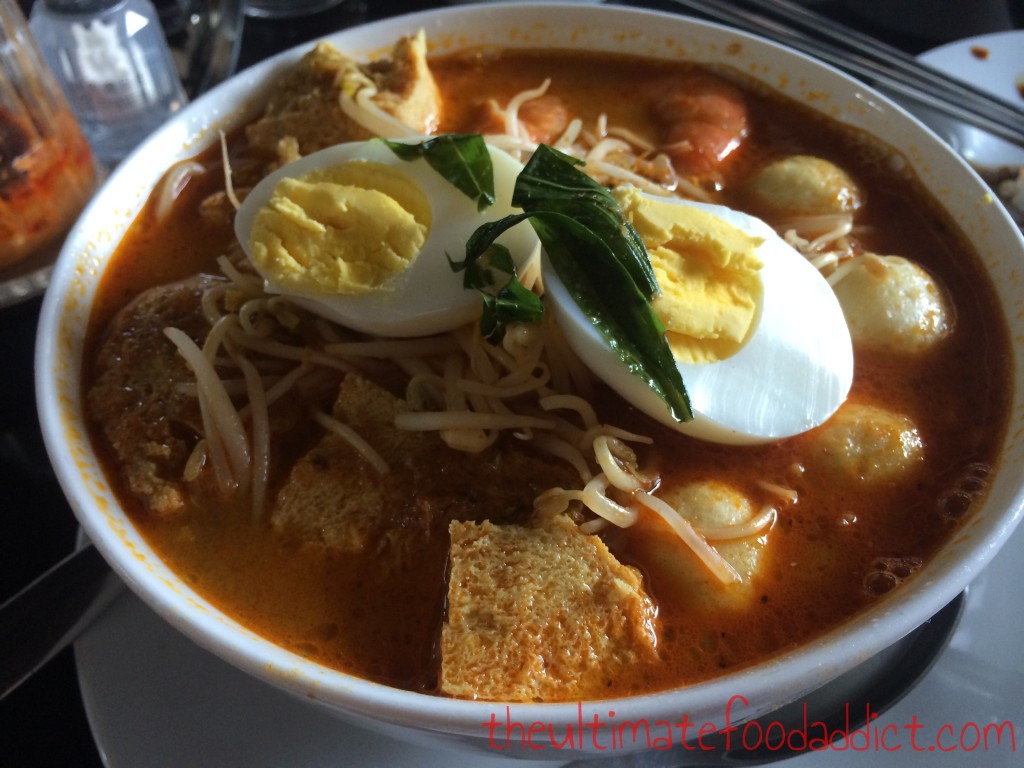 The Laksa on the other hand is my "instant" favorite hands down. After one spoonful of soup, I know immediately that I am hooked.  It is creamy, flavourful, and spicy and tastes like the traditional Singapore Curry Laksa I have come to enjoy in the many food hawker stalls in Singapore. I may not be exaggerating when I say that this restaurant is home to one of the best Laksa Noodles you can find in this part of the world.
In fine, their menu is commendable (except for the sweet & sour pork dish) and I feel it will not be hard to put in a good word for this restaurant. In fact, I would be willing to take a personal risk on this and assume that my family, particularly my three brothers, voracious eaters all, would concur.
It is always nice to know that we have these foods right in our midst; that we need not go far or out of the country in order to have an authentic Asian dining experience.
Little Dynasty Kitchen
Plaza del Carmen Bldg.
Loyola Street, Davao City
Tel No. (+63 82) 224-0119