6962969664961057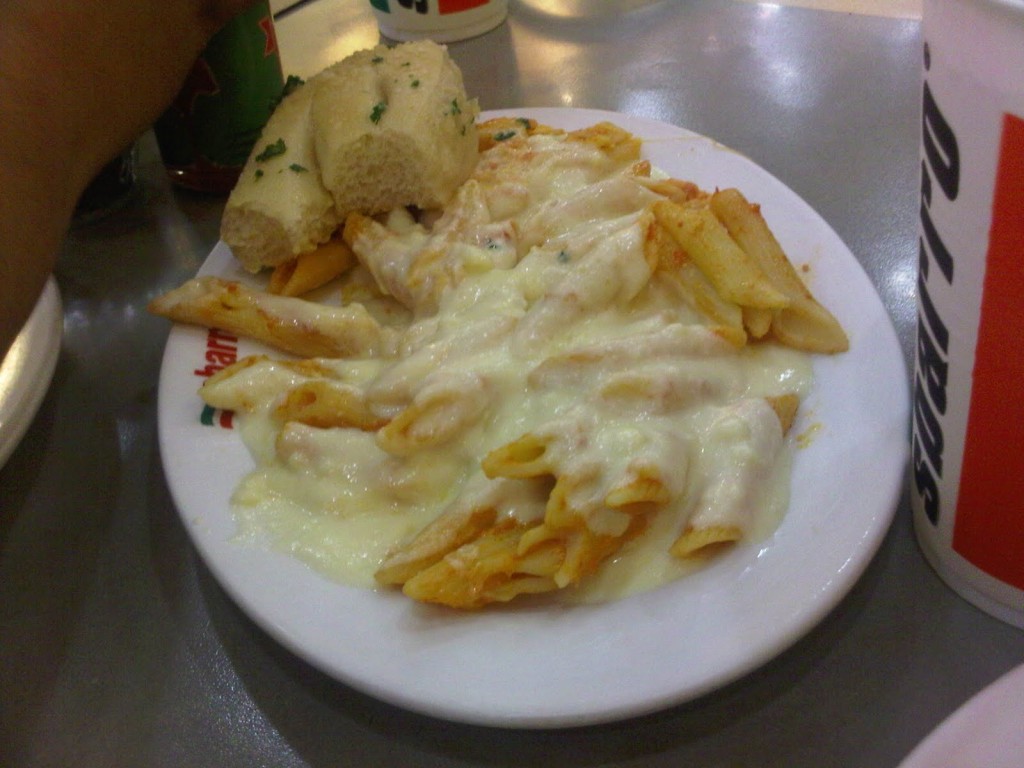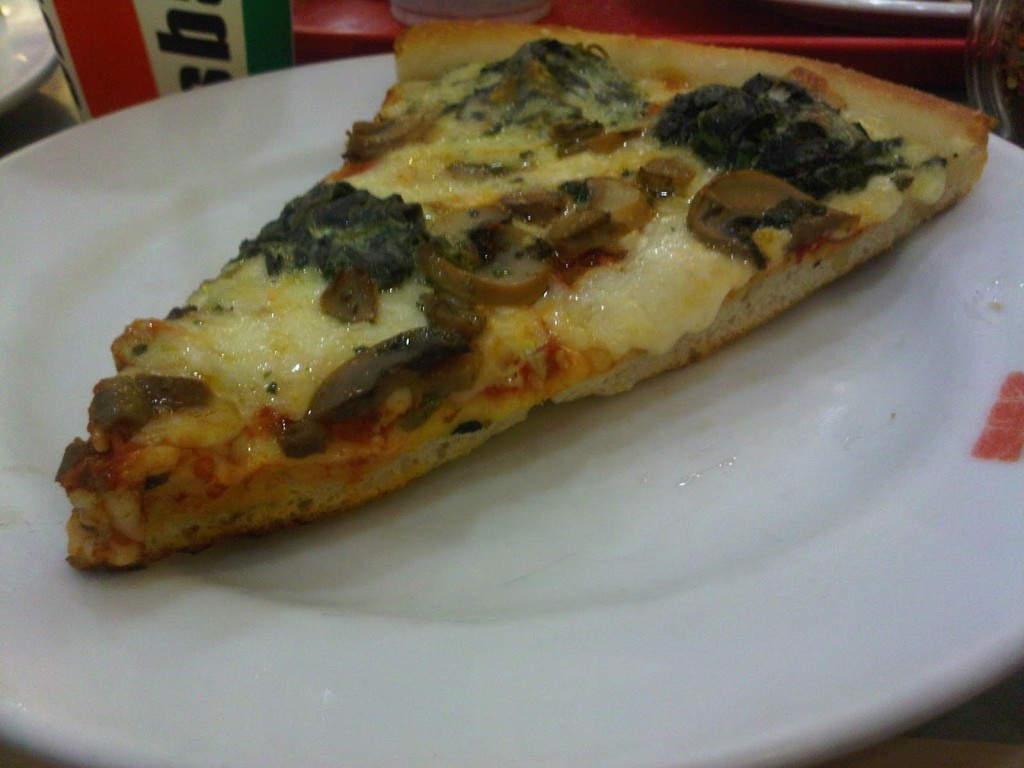 I love Sbarro! It's my perfect comfort food. Oh yeah, I know it's sinful but it's so good I simply can't resist it! Baked ziti with white sauce and spinach pizza are my ultimate favorites! The spinach pizza has just the right amount of flavor and tang to it and who would have thought that a veggie pizza could taste so damn good?
I also have tried the lasagna. It's too heavy for me though and the flavor is too powerful. The seafood pasta on the other hand is somewhat bland. The cheese pizzas, pepperoni and other regular varieties are ok. I'm not a fan of Chicago deep dish pizzas maybe because I just prefer my toppings on top. Overall it serves yummy food and I'm sure you'll leave happy and full.
Update: Sbarro is now in Davao City! It's located in SM City Davao (Ecoland), fronting National Bookstore.
Disclosure: Nothing to disclose, we paid for our meals.