6962969664961057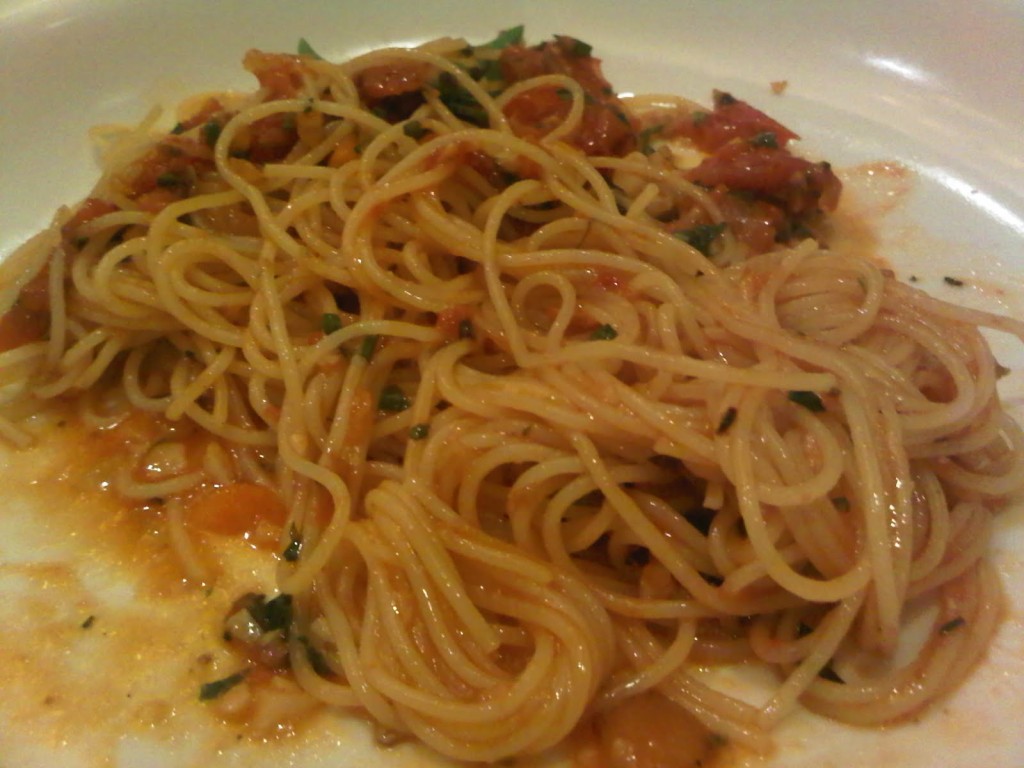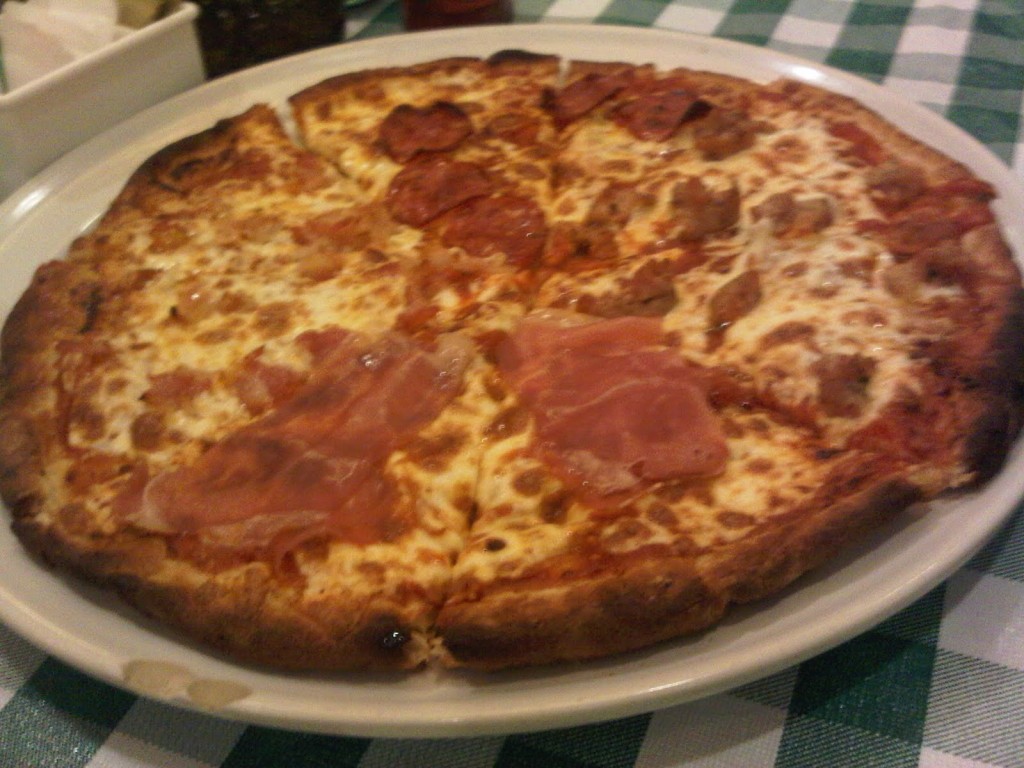 I'm not new to Italianni's. I have eaten here several times already. This time we tried the angel hair pomodoro and quattro carne pizza. The angel hair pomodoro was an instant favorite. I liked that the pasta was cooked al-dente and blended in with the right spices. The Quattro Carne pizza was a new item thus the curiosity. It was a bit dry for me and didn't have enough toppings.
Italianni's is just ok. You would not hear me rave about it. It's even a tad bit pricey for me. I can recommend other Italian restaurants that are more affordable and better in terms of flavor and serving size. I am two thumbs-up for their customer service though.
Italianni's can be found all over Metro Manila and in major key cities nationwide.
Disclosure: Nothing to disclose, we paid for our meals.