6962969664961057
It's a lazy friday night and I'm here in a coffee shop in my hometown drinking frappes with my cousins and brother. We were talking about pizzas and pasta and I suddenly remembered that at this time last year I had a pizza and pasta feast together with my Jodera family back in our favorite little Italian restaurant located inside UP Village, Friuli Trattoria!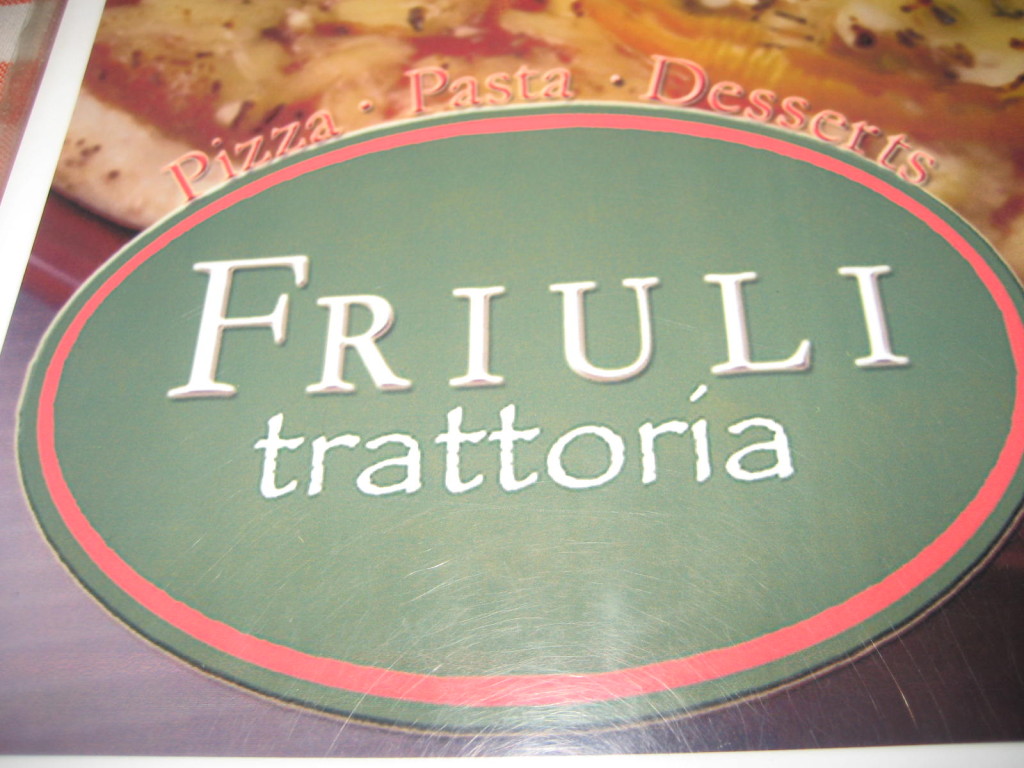 I first tried this restaurant sometime in July 2007 when a friend and I were looking for somewhere to eat and saw this little green shop and got enticed by it. We decided to try it and it was one of the best discoveries of my college life. Too bad I was already in my last year then.
One of our favorites is their tuna pasta, the pasta's cooked al dente with savory spicy cream sauce and served with garlic bread. The serving's quite big. It's already good for two persons.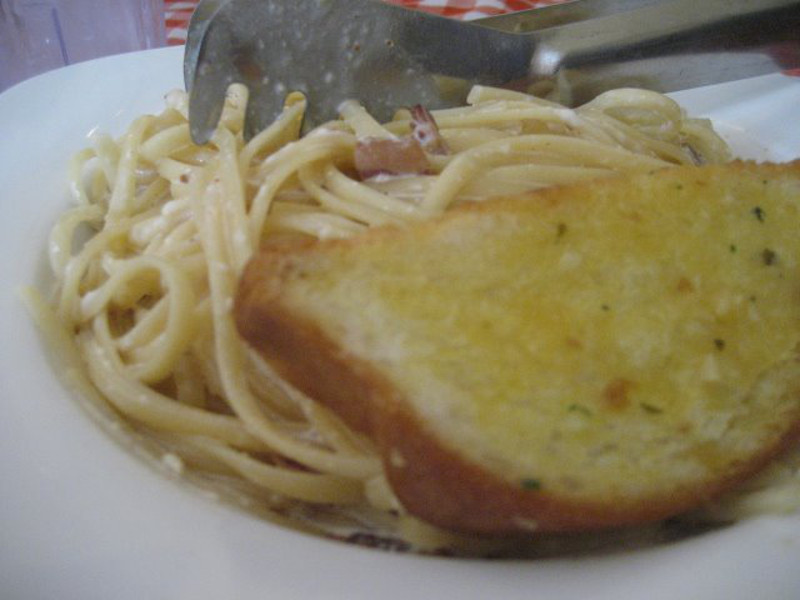 A trip to Friuli would never be complete without ordering the house's specialty, PIZZA 😀 It's truly filling, delicious and heavenly. They have a lot of choices to choose from. The pizza below is Tres Formaggi which roughly means "three cheeses", basically it's a pizza topped with three different kinds of cheese. Perfectly melted cheeses over a perfectly baked crust. What more could you ask for?
We also ordered their version of the Hawaiian pizza, bite sized pieces of ham over melted cheese and tidbits of pineapple. Hot and tasty with just the right touch of sweetness. The food is great and yummy and they also serve gelato cakes for dessert.
The Friuli Trattoria dining experience is truly pizza and pasta heaven! It's also very affordable plus the ambiance is relaxing. A trip to Friuli will indeed leave you full, satisfied, happy and still wanting for more.
It is located along Maginhawa street, 
Teacher's village, Quezon City.

Contact Number: (02) 434 1416

Disclosure: Nothing to disclose, we paid for our meals.