6962969664961057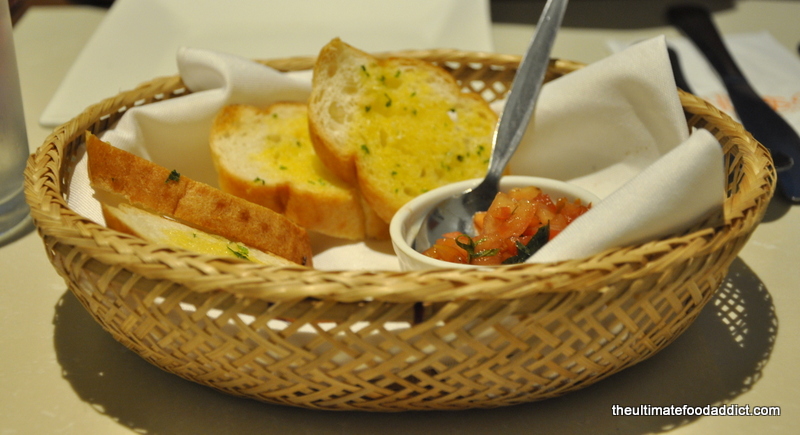 I had been wondering for quite a while what Portuguese food tasted like. I have to admit that the only Portuguese food I have taken in is the famous Lord Stow's egg tart, which one can easily find in Manila. As for the not so common Portuguese fare, O'Sonho offers a variety from which one may explore when in Manila. I was able to luckily snag a 50% off deal for two at O'Sonho from a group buying site.
I always have the idea that Portuguese food tastes like our Filipino food given the fact that one of our early colonizers hence a major influence was headed by a Portuguese, Ferdinand Magellan. I could not be more wrong – Portuguese food tastes like no other, as would be shown presently.
Equipped with a voucher in hand, I and my food buddies ventured into O'Sonho expecting a good culinary experience. O'Sonho is well staffed and we were at once greeted by a gracious host. We readily settled in and savored the complimentary garlic bread basket with tomato salsa dip. The dip complement was flavorful with the french garlic bread.
For our next fare, a generous serving of warm Caldo Verde. Caldo Verde is a yummy, creamy soup made of spinach, sautéed with hearty broth and then puréed. Marvelous.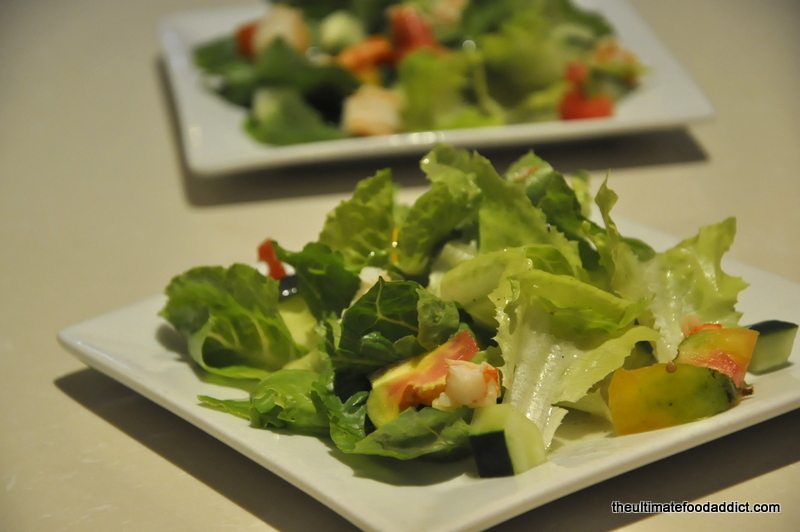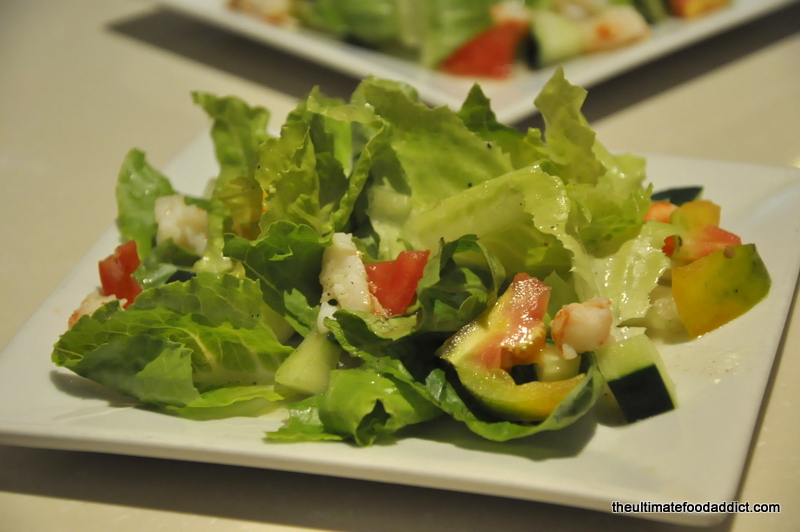 The lemony shrimp salad was superb. Sautéed prawns, romaine, cherry tomatoes, chives mixed-in together and drizzled with lemon vinaigrette reminded me of a sweet, breezy summer high up in the Sagada mountains. Certainly, it felt and tasted juicy, refreshing and tangy.
As if that was not enough, we were delighted with the stuffed fish fillet that followed. Two thumbs-up for this one. This delicious dish consists of baked fish fillet stuffed with bell peppers, onions and tomato and then topped with herbs and other spices. It had this mouthwatering aroma that made it distinctly appetizing.
The next course was a foreign-tasting roast pork with coffee marinade, served over mashed potatoes with herbs. I could not make much of it probably because I was not used to my food laced with coffee. However, we were already so animated with the other dishes that this slight disorientation soon fizzled out.
We were served pretty egg tarts for our dessert. It is now common knowledge that no Portuguese meal would ever be complete without the famous traditional egg tart – little custard pies with flaky dough served in a plate with choco syrup. What a sweet way to end our little foodie exploration!
Indeed, it was a good experience. Contrary to what I initially thought, Portuguese and Filipino food bear little resemblance. It must be true that Magellan never had the chance to introduce his food to the Filipinos due to his untimely death.
Until the next discovery everyone.Tchau… (for now)
Branches:

O'sonho Jupiter Makati
  Jupiter Bel-Air Makati City
  Contact numbers: 5191148/ 8963289
O'sonho Eastwood
  Ground Floor 1880 Building New Eastwood Mall Bagumbayan, Quezon City
  Contact numbers: 4709210/4701768